---
About SKY IT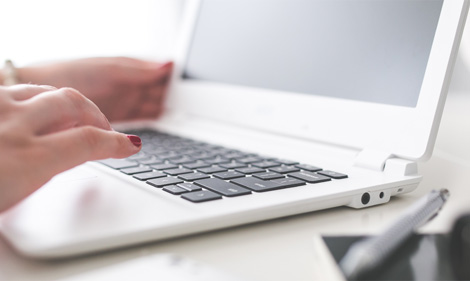 We are a consulting company operating on the market since 2011. We help our clients understand the data and turn it into high-quality data for making the right decisions and achieving business goals.
We offer customized consulting services and solutions, primarily designed for Data Warehousing, Business Intelligence and Reporting. Our clients are mostly leading global companies not only with local importance. The result of our work is time and cost savings, improved strategic planning in decision-making processes as well as faster reporting.
In 2017 we opened a branch in Vienna.